About
I Nieuwoudt Attorneys
Attorney – Illse Nieuwoudt
I Nieuwoudt Attorneys, Conveyancer and Notary is owned by Illse Nieuwoudt as a sole practitioner. She is also a practicing attorney of the High Court of South Africa (Gauteng division, Pretoria) and a member of the Law Society of the Northern Provinces.
Illse Nieuwoudt has a Baccalaureus Commeri (BCom Law) and Baccalaureus Legum (LLB) Law Degree obtained from the University of Pretoria in 2005. She has been actively practicing as an Attorney, Conveyancer and Notary since 2008. Illse Nieuwoudt further has right of appearance in the High Court.
Illse Nieuwoudt has had 8 years of experience in the field of law and that qualifies her to solve any legal problem in a professional manor. But that also makes her sensitive to the emotional implications that a legal battle has on her clients.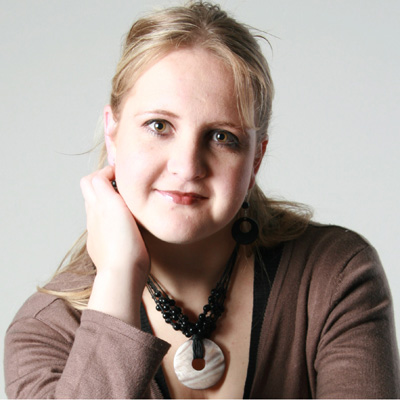 to meet client expectations every instruction she receives
to give regular feedback and keep the clients informed
to provide personalized legal services where the client knows that their needs are important and their interests are being looked after
to provide the best legal advice possible and solve the client's problem in such a way that is cost effective and outcome based
to anticipate client's need and help them solve potential problems
to know her clients so well that she can give immediate legal advice that is best suited to the client's personal needs and their business.
For any enquiries contact us